2014 Incidents
Fire
EMS
Jan
353
401
Feb
391
389
Mar
414
363
Apr
388
415
May
363
445
Jun
399
422
Jul
427
388
Aug
466
401
Sep
Oct
Nov
Dec
Total
3201
3224
Past Incidents
Fire
EMS
2013
5670
4085
2012
5146
4241
2011
4778
4551
2010
4091
4213
2009
4661
4981
2008
4277
5082
2007
3999
4455
2006
3433
4443
Web Counters
Website Visitors
Since
January 1, 2011

Visitors Today
Nov 28, 2014

Welcome to the Official Website for the

Beltsville Volunteer Fire Department Inc.
PIZZA with Santa
December 13, 2014
12 to 3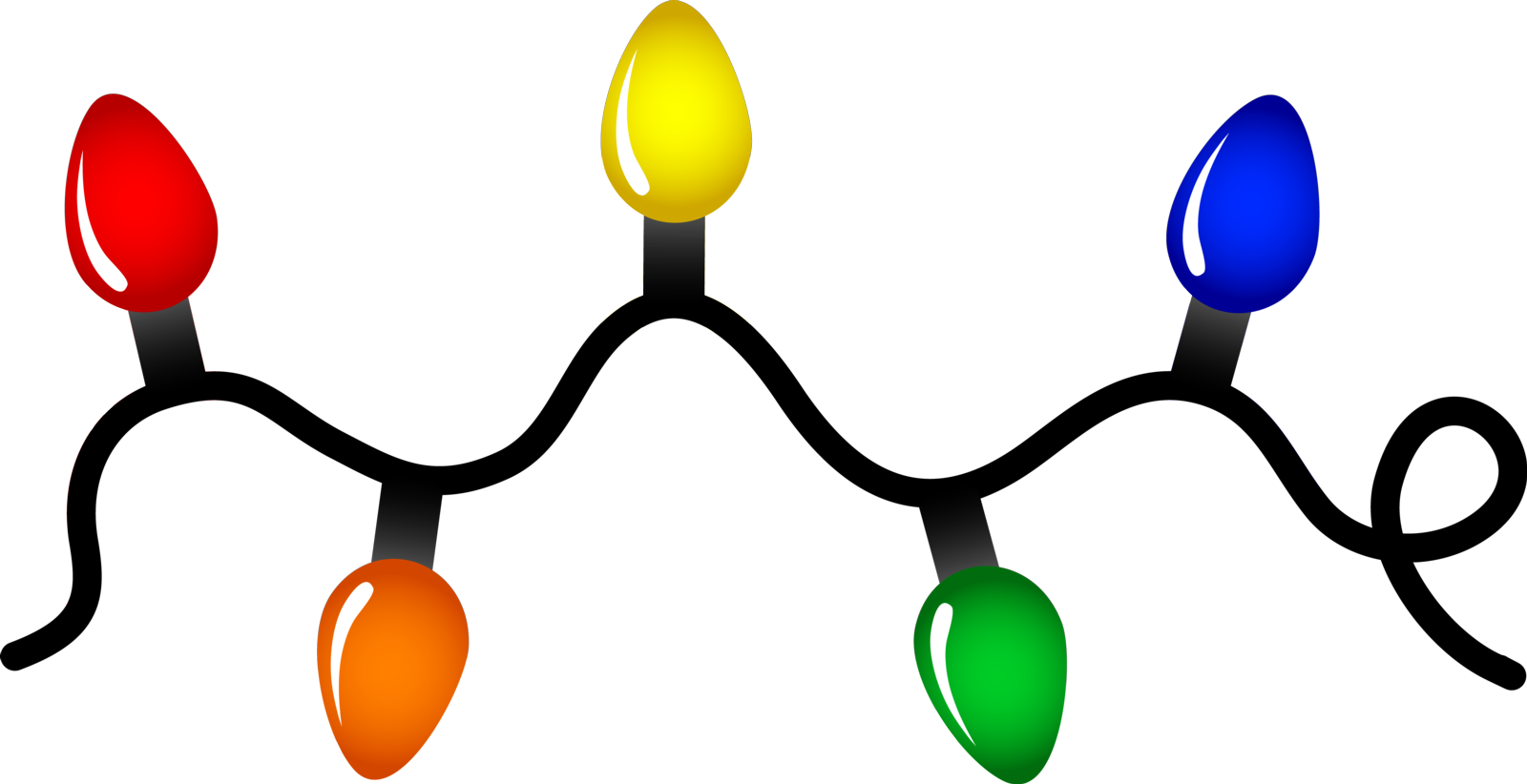 Second House Fire in Three Hours.

Deputy Chief Matt Tomlins, October 03

As personnel were cleaning up and organizing after the working house fire on Burdette Way, they were alerted to 11418 Pitsea Drive in Beltsville for a fire in the basement. Units arrived on the scene with smoke showing and a fire in the basement with slight extension to the first floor. Units operated for just over two hours.... (Full Story & Photos)

House Fire on Burdette Way in Beltsville

Deputy Chief Matt Tomlins, October 03

Units from Beltsville were alerted to 7524 Burdette Way in Beltsville for the report of a house fire. Units arrived on scene with smoke showing from the structure. Quick work by the firefighters from Beltsville and surrounding areas resulted in minor damage.... (Full Story)




Engine on First Due Warehouse Fire

Chief Al Schwartz, September 05

Just before 5am this morning Engine 312 (831B) was dispatched to the area of Sunnyside Ave and Tucker Street for smoke in the area. After checking the area the Engine come up on a warehouse with smoke showing in the 10700 blk of Tucker and requested the box. Units were able to make quick entry and control the fire in an office area of the warehouse. ... (Full Story)




Beltsville Receives Large Donation.

Deputy Chief Matt Tomlins, August 25

The Beltsville Volunteer Fire Department was honored to accept a large donation by Thomas Aylward from Jackson-Shaw. This donation was presented to the department and membership on our monthly company meeting. The donation will be used by the Beltsville Volunteer Fire Department to purchase book bags and other school supplies for students and schools in the Beltsville area.... (Full Story & Photos)

Abandoned House Fire in Laurel.

Deputy Chief Matt Tomlins, August 02

Just after 8 PM units from Stations 31 and 41 were alerted for the report of a house fire with people trapped at 13718 Engleman Drive in Laurel. While units were enroute, communications received updated information of children jumping from the windows. When units arrived on the scene, a working fire was called and command reported fire coming from the garage area of the home. No people were located ... (Full Story & Photos)

BVFD Run First Due House Fire

Chief Al Schwartz, July 30

Just before 2000 hrs units were dispatched to the 7600 Blk of Old Muirkirk Rd for a reported house fire. Responding were provided of several calls and possible vacant house. Units arrived to find a two story single family home with fire showing, crews were able to confirm it was a vacant home and command order exterior operations. ... (Full Story & Photos)

Severe Weather Blows Through Beltsville

Deputy Chief Matt Tomlins, July 08

Just after 7 PM a severe storm system blew through Beltsville bringing high winds, rain, and lightning. Several reports of trees down and damage to homes, particularly in the Beltsville Heights area. Luckily, so far, there has been no reported injuries. If you have power lines down in your yard or street, do not attempt to move the lines. Call 9-1-1 and stay at a safe distance.... (Full Story & Photos)

Your feedback is important to us! Feel free to sign the guestbook.